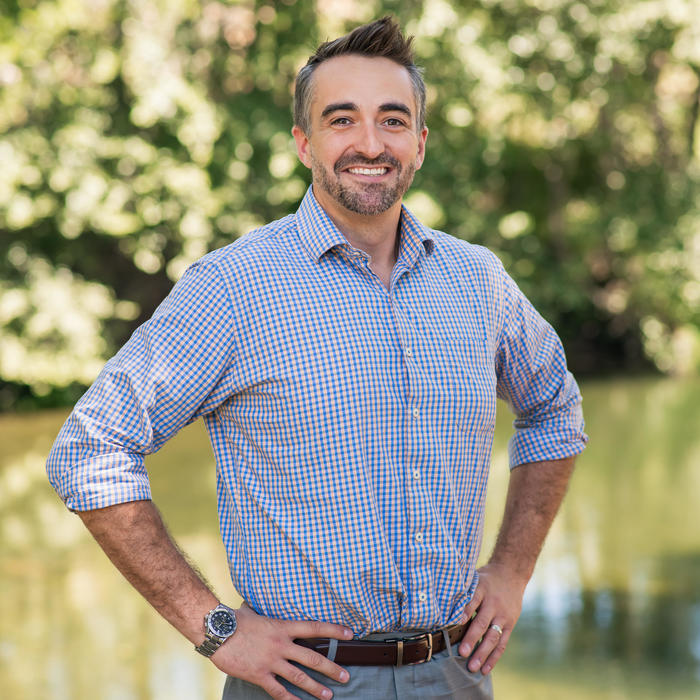 FINRA BrokerCheck
Perform a background check on Ultimus Fund Distributors, LLC using
FINRA's BrokerCheck
Andrew D. Frey, CFA ®
Mr. Frey holds a Bachelor of Arts degree in Economics from Willamette University.

He was awarded his Master of Business Administration from the University of Notre Dame.

I started my career in the investment industry as a Research Analyst intern with a large outfit in the Orlando area, covering small-cap and micro-cap value stocks. Talk about a great place to cut my teeth - I learned from some brilliant people. However, truth be told a guy from Northwest Montana living in Central Florida is a bit like a fish out of water. I was constantly bothered by the fact I couldn't see mountains on the horizon! With that I finished up my MBA education in finance and investments and packed up to return to the Northwest in 2008.

Upon my return I continued my career with a RIA in Seattle, where I took on the research, trading and accounting efforts for two equity-oriented limited partnerships. It was an interesting time, to say the least, as over the last few months of 2008 the financial world as we know it nearly imploded. But, I determined that if I could survive that, I might just be able to make a difference for years to come in this business.

After 5 years of research and trading I transitioned to the role of client services and business development to take advantage of another skill-set and passion - working with clients. Growing up I always had an interest in math and a sense that helping people with finance and investments would bring me satisfaction. I'm pleased to say I still feel that way today - I enjoy working with and learning from people. As Vice President with Cutler I'm excited and honored to have the opportunity to work with an outstanding team and wonderful clients.

I feel fortunate to live with my wife in an area where we can indulge in so many of our favorite activities. In the summer you'll catch me out on the golf course or at a Mariners game, or maybe out of town camping where I can relax by the fire, enjoy a northwest microbrew and strum my guitar. I also stay active in the community through the CFA Society of Seattle and giving to Habitat for Humanity.