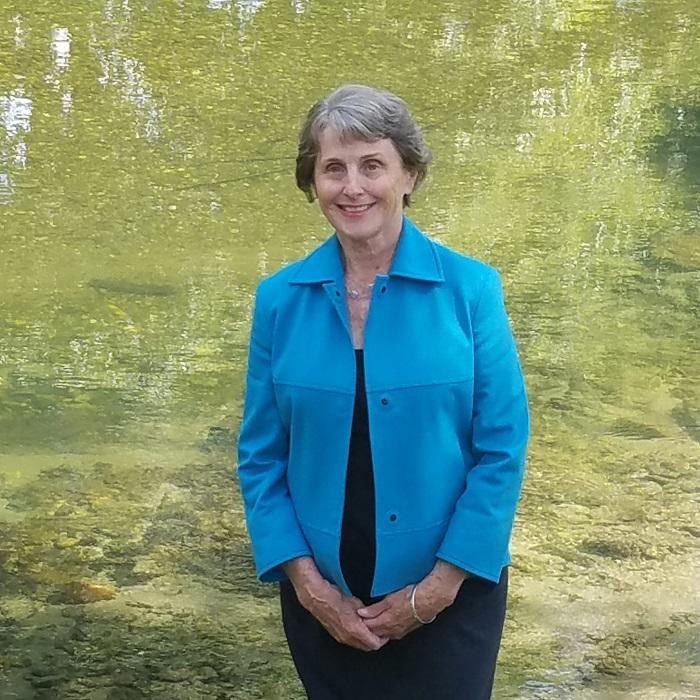 FINRA BrokerCheck
Perform a background check on Ultimus Fund Distributors, LLC using
FINRA's BrokerCheck
Ardeth Hollo
Financial Advisor
Ardeth Hollo grew up in St. Louis, Missouri and graduated cum laude with a B.A in history and philosophy from Maryville College and later attended the Executive Education Program in Pension Fund Money Management at the Wharton School.

Ms. Hollo is a pioneer in the financial industry and her career spans four decades. She successfully opened two branch offices for two leading national financial firms in the Northwest before founding her own independent financial advisory firm, Hollo & Associates, Inc. in 1993.

Ardeth has a great depth of experience, advising a varied client base as a fiduciary advisor. With her consultative approach, she helps clients with their financial plans, investment management and problem solving. At Cutler, she advises high net worth clients on their portfolios.

Throughout the years, Ardeth has been involved with numerous community organizations, including serving as an advisory Board member for Fred Hutchinson and Children's Hospital Advisory Boards as well as multiple educational institutions She has always had a passion for working in an educational capacity with both children and adults.

She is the mother of five children and proud grandmother of eight. Reading, opera, hiking, cooking and gardening are also several of her other passions that round out her passion for financial education.