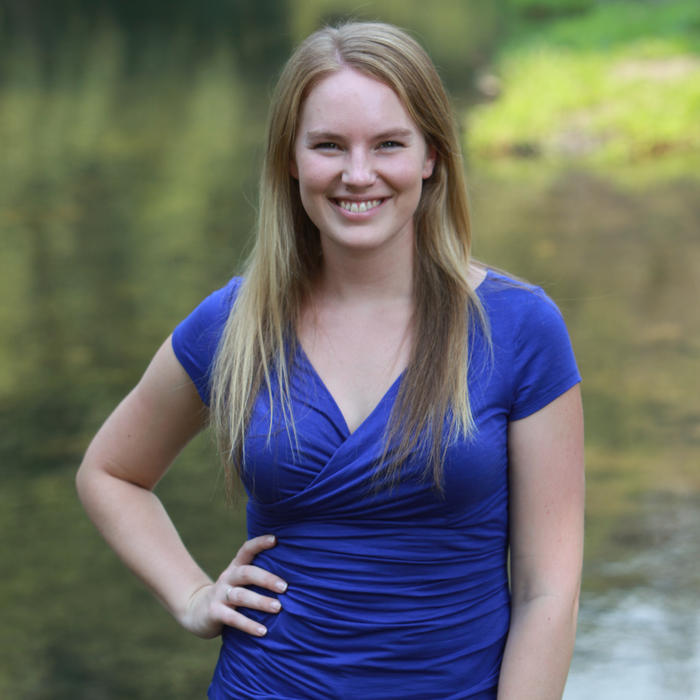 FINRA BrokerCheck
Perform a background check on Ultimus Fund Distributors, LLC using
FINRA's BrokerCheck
Brittany Johnson
Ms. Johnson received her Bachelors in Business Administration from Southern Oregon University.

Growing up in the Rogue Valley, I learned to embrace the hometown values of this off-the-beaten path place. You'll often find me spending weekends rafting on the Rogue River or hiking in the many Southern Oregon mountains with my husband. I've also learned to appreciate the small-town values of working hard and being straightforward with people. I think these are vital qualities for investment advisors, and ones that are essential in Cutler's relationship with our clients.

I am a graduate of Southern Oregon University, where I completed my Bachelor's degree in Business Administration. While attending college, I worked at a family practice where I did medical transcription and general recordkeeping. Upon graduation, I landed at Lithia Motors, a Fortune 500 company based in Southern Oregon, where I held a variety of positions including managing the advertising department's books, the travel and reimbursement program, and the company's prepaid assets.

It did not take long for me to pick up on the passion that the Cutler team has for investment management. I joined Cutler to bring my own skills to this team, and help make the client experience even more seamless. Today, I serve as Operations Administrator at Cutler. My role is to make sure things work smoothly, whether that is helping the new client on-boarding process, facilitating transaction requests, or helping to organize a client event. If you need something from Cutler, don't hesitate to ask me!