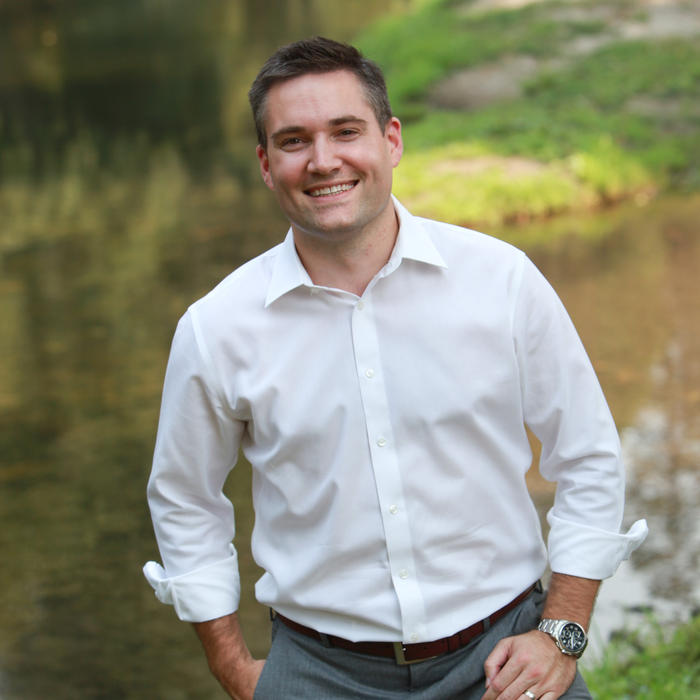 FINRA BrokerCheck
Perform a background check on Ultimus Fund Distributors, LLC using
FINRA's BrokerCheck
Ian Bachtel
Mr. Bachtel holds a Bachelor of Arts in Business Administration from the Carson College of Business at Washington State University.

I began my professional career working for one of the largest payroll and human resource providers in the country. While there is irony in an Entrepreneurship major working for a Fortune 500 company, it turned out to be a great opportunity to learn about how small and mid-size businesses operate, as well as gain exposure to many fantastic entrepreneurs.

I have always loved the financial markets and was especially drawn to the field after reading Peter Lynch's "Beating the Street." A passion for people and investment strategy made it abundantly clear to me that a change in career path was in order. I made the move into the investment industry as a Financial Advisor; initially with a nationally recognized investment firm and later working as an independent investment advisor. Prior to joining Cutler I spent nearly three years working with a boutique investment firm that specialized in managing fixed income portfolios.

Throughout my life I have taken great pleasure in traveling extensively and I am continuing that tradition with my family. I am married to my high school sweetheart and we have been blessed with two amazing young daughters. We recently moved to Southern Oregon and are doing our utmost to enjoy the outdoors as much as possible. In my free time I enjoy snowboarding, soccer, hiking, and golf.

Today I serve as Director of Institutional Relations at Cutler where my role is to develop customized investment solutions for large investors such as pension funds, foundations, endowments, registered investment advisers, and consultants.