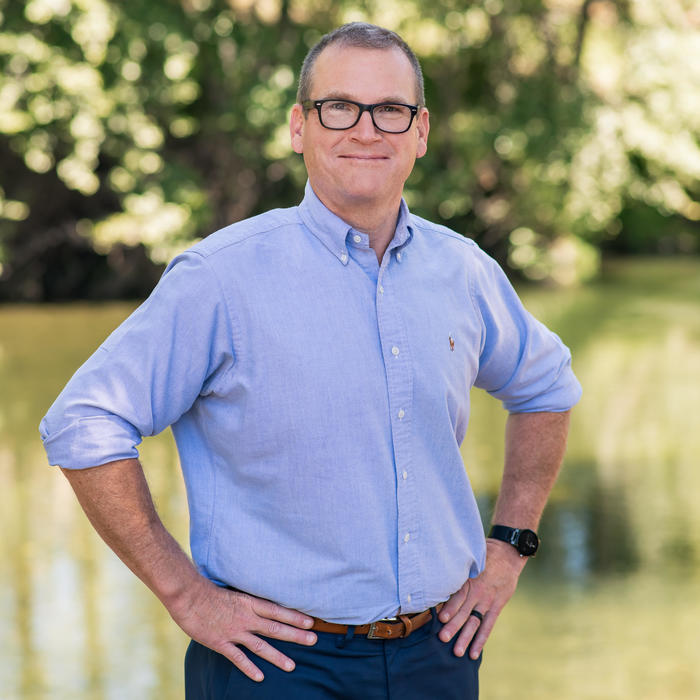 FINRA BrokerCheck
Perform a background check on Ultimus Fund Distributors, LLC using
FINRA's BrokerCheck
Jonas Means
Mr. Means holds a Bachelor of Arts in English Literature from the University of Central Florida. He also holds a Masters of Management from the University of Phoenix.

I was born in the tiny town of Keokuk, Iowa and shortly thereafter moved to Orlando at the age of 3. My Father just couldn't take Iowa winters any longer! While I grew up in Florida, the Midwest values and ethics are in my DNA. If you don't know what Midwest values are, just think of being a good neighbor.

After graduating from the University of Central Florida, I hit the road. Inspired by On the Road author Jack Kerouac, I spent several months travelling America and ended up in beautiful Seattle. I am in love with the Northwest today just as much as I was over 20 years ago.

I spend my free time with my awesome wife Alison and my 7-year-old daughter Emmerson. When not with my family you can find me pursuing some new athletic challenge or playing one of my favorite Fender guitars. The past couple years I have often been running marathons and practicing Jiu-jitsu. I find teaching kids Jiu-Jitsu to be very rewarding. I also love to ski and living in Snoqualmie, I can get many night skiing sessions in after work. I have occasionally been known to do some stand-up comedy at local comedy clubs.

I have spent two decades in Financial Services as a registered Financial Advisor and I absolutely love my work. Helping people solve complex financial problems or simply offering peace of mind, I am rewarded by the friendships I have cultivated with clients. I am often asked how do you create such lasting relationships with your clients. The answer is simple: Be a good neighbor.