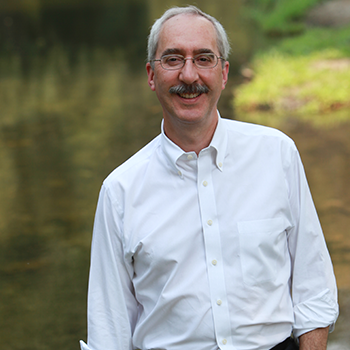 FINRA BrokerCheck
Perform a background check on Ultimus Fund Distributors, LLC using
FINRA's BrokerCheck
Xavier J. Urpi
Mr. Urpi holds a Bachelor of Arts in Mathematics and Computer Science from the Courant Institute of Mathematical Sciences at New York University. He also attended New York University's Graduate School of Finance.

Before the ripe old age of 8 I had already escaped the political chaos of Cuba, where I was born, to Spain before finally immigrating to the United States. I was reunited with my parents in New York where I immediately began to perfect my New York accent and develop a lifelong love of the New York Yankees. After attending college at New York University, I launched into a career that would take me throughout the US.

I worked just over a decade at Lehman Management Company, jointly developing the Lehman indices; the investment industry's standard for measuring performance of a portfolio against its objectives. Following Lehman, I worked for six years at Smith Barney Capital Management as Director of U.S. Fixed Income before moving to Carmel, California where I established Cypress Asset Management. Eventually, the draw of the East Coast was greater than the sun kissed beaches of California and I moved my family to Charlottesville, Virginia.

Emerging Markets are in my blood...literally. As an immigrant from Cuba I have been focused on developing markets from a very early age. I am pleased to be on the investment team of the Cutler Emerging Markets Fund. My fixed income experience helps the team as we look at the dividend payments in the various countries in which we are investing and managing the risk associated with currency differentials.

Today I serve as our Director of Fixed Income, co-Portfolio Manager of the Cutler Emerging Markets Fund, Portfolio Manager of the Cutler Fixed Income Fund, and I manage our institutional fixed income portfolios.