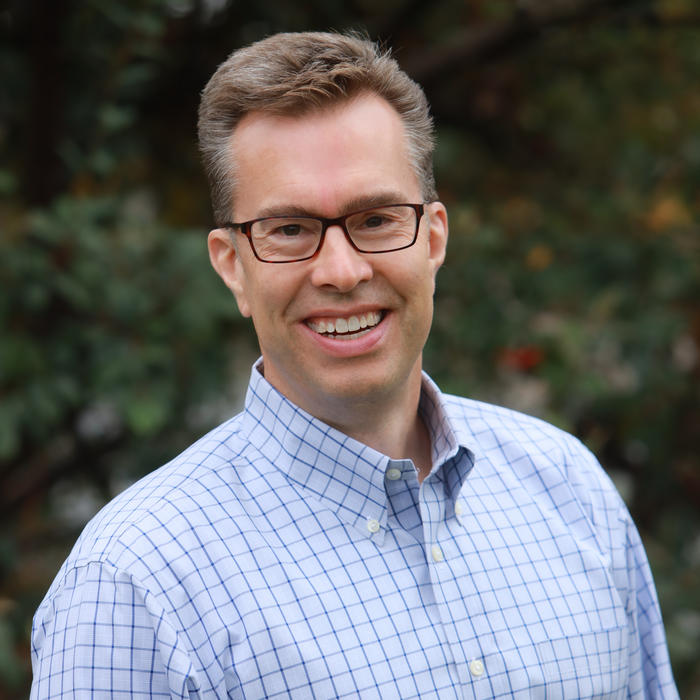 FINRA BrokerCheck
Perform a background check on Ultimus Fund Distributors, LLC using
FINRA's BrokerCheck
Brook Anderson
CFP®, CPA
Mr. Anderson received a Bachelor of Science in Civil Engineering from Washington State University and was awarded his Masters in Business Administration from Seattle University.

He became a CERTIFIED FINANCIAL PLANNERTM practitioner in 2020 in addition to obtaining his Certified Public Accountant (CPA) license in 2005. In 1997 he received his Professional Engineering (PE) license which is currently in retired status.

My working career has been diverse and fulfilling. I started my professional career as a Hydraulic Design and Consulting Engineer. After completing my MBA, I made a pivot into corporate finance, where I spent most of my time in mergers and acquisitions and running corporate finance divisions. After nearly 20 years in the corporate world, I transitioned into wealth management. I have loved being an advisor to my clients as life is about relationships. Helping others achieve their hopes and dreams has been the most fulfilling role I have had the pleasure of holding.

I live in Kirkland, Washington with my wife of 3 decades. I have two amazing kids, a son and daughter; my family continues to be my greatest joy. Competitive swimming took my son to Texas for college. After graduating in 2020 in Finance he currently works as an Equity Analyst in Dallas, TX. My daughter double majored in both Marketing and MIS, and works in Seattle in retail construction consulting.

Giving back is a core value of mine. I have served for over 12 years as a Board Member and Treasurer of Street Youth Ministries which serves Seattle's homeless youth. I attend Woodinville Alliance church and serve on the Church's Stewardship and Operations Committee overseeing church finances. Additionally, I'm a member of the Forest Ridge Girls School board sub-committee which oversees the school's endowment. Lastly, I regularly volunteer at the Woodinville Store House Food Bank. In my free time I love to ski, hike, bike except Saturdays in the fall where I become a college football junkie. Go Cougs!

Today I serve Cutler as Chief Operating Officer and Financial Advisor. I am super excited to be part of this amazing team!