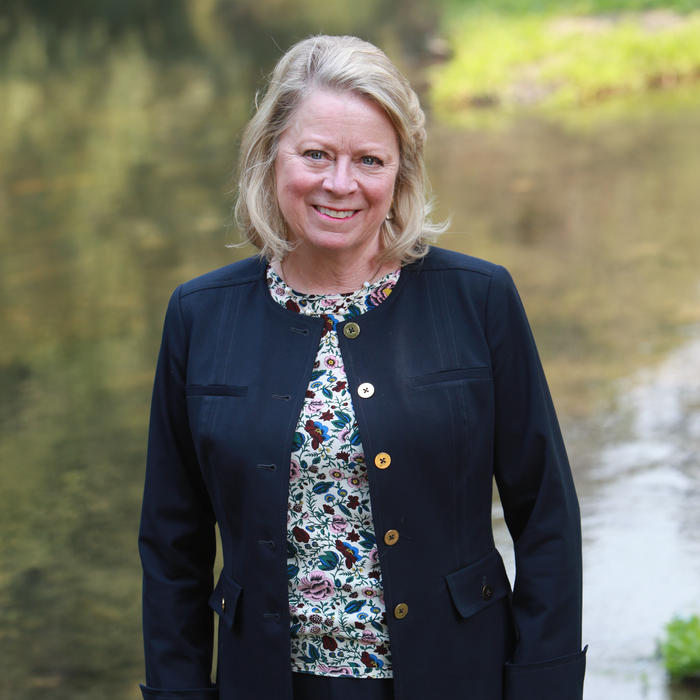 FINRA BrokerCheck
Perform a background check on Ultimus Fund Distributors, LLC using
FINRA's BrokerCheck
Brooke Cutler Ashland

Ms. Ashland holds a Bachelor of Arts (cum laude) from the University of California, Los Angeles.

At an early age, I discovered a love for finance and travel. I attended UCLA Overseas, and when I graduated, I had visited 22 countries. Airline loyalty programs were just perfect for me! Decades of traveling has given me many points of observation and a perspective on change. When Cutler & Company was formed in Los Angeles in 1977, I served as Chief Financial Officer. Stocks traded on "T plus 7," an expression now reserved for trivia contests. I was not allowed to take clients to lunch in the city's prestigious clubs, because women were forbidden in the dining rooms. I "cut my teeth" in the investment world of the '80's. I've lived through a period of real social growth in America, followed by a period of robust economic expansion.

In 1990, I co-founded a CPA firm that specializes in the investment management business (Ashland Partners). I returned to Cutler in 1995 and served as CEO as well as General Partner to several Limited Partnerships, both domestically and overseas. In 2003, we formed Cutler Investment Counsel, an Oregon LLC.

During times of economic uncertainty, I used to ask my father, Ken Cutler, why do you remain so calm? It was apparent to me that the sky was falling, and yet he had an unwavering confidence that the markets and governments would always work through their problems, and regain stability. It has been nearly four decades since I entered the investment business. The sky is not falling. Having a well-defined plan, a path, and a conviction, is key to sleeping well at night.

Today, I serve Cutler as Chief Compliance Officer. I also serve as Vice President and Chief Compliance Officer of the Cutler Trust, providing oversight of the Cutler Equity Fund. I inherited my Dad's love of history, which explains why our headquarters in located in a National Historic Landmark School House, built in 1908. I am Chair of the Jacksonville Heritage Society, responsible in part for sponsoring Southern Oregon's largest Oktoberfest, benefiting many of the community's service organizations and non-profits.