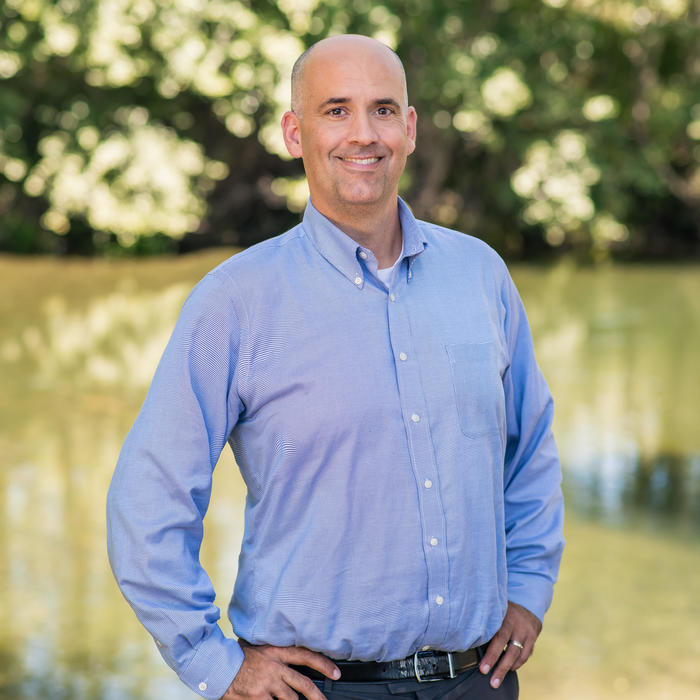 FINRA BrokerCheck
Perform a background check on Ultimus Fund Distributors, LLC using
FINRA's BrokerCheck
Bryan Knutson
CFP®
Senior Wealth Management Advisor
Bryan attended Dartmouth College from 1992 to 1996, graduating with a Bachelor of Arts degree in History.
He earned the Certified Financial Planner (CFP) designation in 2008.

I love our role in the Financial Services industry because we are the people who are tasked with translating investment jargon into understandable English for our clients. Investment management is a field awash in intimidating industry speak, with alpha, beta, benchmarks and indices. They say of food labels "if you can't pronounce it, you probably shouldn't eat it". We say of investment strategies, "if you don't understand it, you probably shouldn't own it". I make it my primary responsibility to translate that jargon into plain English and help people feel confident about their financial decisions.

I grew up in the era of "old Bellevue", WA and ventured East to university where I majored in History. My studies helped me learn to focus on long-term trends, not short-term events, a perspective that I find helpful when advising our clients about investment opportunities. These points of view help me to review reams of information, process the important facts, and provide a synthesized recap of those key points to our clients.

I added the Certified Financial Planner designation in 2008 to help develop my skills in the broader field of wealth management. As a Financial Planner, I provide assistance with assessing risk tolerance, with cash flow planning, and with gifting/estate ideas. Above all else, I enjoy working with families helping them maximize their investment opportunities, whether they desire to preserve their capital, continue to grow it, or they are looking to make distributions to family, friends or to charities. I enjoy the role of functioning as the quarterback for my clients, providing direct advice and input where I can and finding the best sources for advice in areas where others hold the expertise.

I have been back home in the Seattle area for almost two decades now, and I now live in the Ballard neighborhood with my wife and two young daughters. I work from our Seattle office, which overlooks Lake Washington, and provides a daily reminder to me that we live in a fast-growing region filled with people who are seeking financial peace of mind to help them enjoy these amazing natural surroundings.