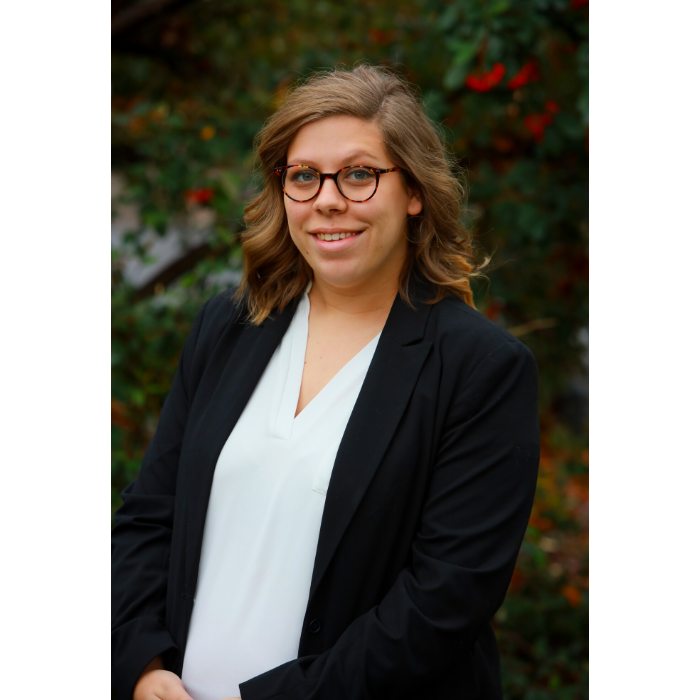 FINRA BrokerCheck
Perform a background check on Ultimus Fund Distributors, LLC using
FINRA's BrokerCheck
Elizabeth Hatfield

At the start of the pandemic, I started my own business focused on providing paintings of bouquets and custom signs for the wedding industry. I was finishing college, working toward my Bachelor's degree in Business, and was looking for a way to use my creativity to help brides remember this special moment in their lives. I was also a mother of two girls (now of three), trying to balance a million different things all at once! If you read that first sentence carefully, you may have thought, "who starts a wedding business during a pandemic?" and you would be correct. In hindsight, the timing wasn't ideal. But, the lessons and skills learned were invaluable. This experience also ultimately led me to Cutler and to working with the clients I make a difference for every day. It helped teach me that failure can be a catalyst for success.

As the Retirement Plan Specialist at Cutler, my role is to help clients find their path as well. There are speed bumps along the way for all of us, but having a guide can help us from making unnecessary mistakes and encourage us to take calculated risks along the way. Reach for your goals! And let Cutler help you along the way.

Even though I'm no longer managing my own business, I am always looking for ways to stay creative. I love painting, dressing up for murder mysteries, and passing on my love of fantasy to my wonderful girls. And I'm also happy to greet retirement plan participants with a smile and a story.