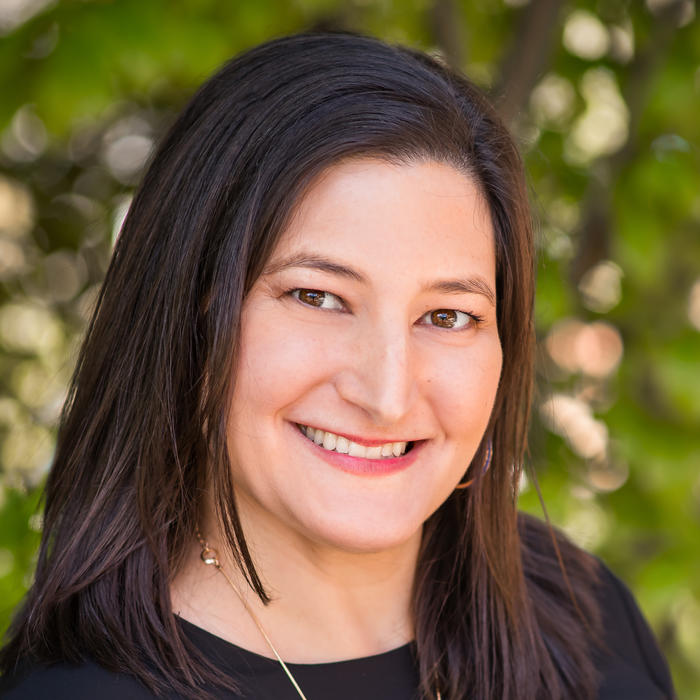 FINRA BrokerCheck
Perform a background check on Ultimus Fund Distributors, LLC using
FINRA's BrokerCheck
Jessica Alvarez
IACCP®
Ms. Alvarez holds a Bachelor of Arts from the University of Arizona.

She earned the Investment Adviser Certified Compliance Professional (IACCP) designation in 2016.

I began a career in finance after working in the fast-paced entertainment industry on shows such as Dancing with the Stars, The Dr. Phil Show, and Nickelodeon's BrainSurge. These experiences were formative in shaping my current philosophy: hard work and steady, rational planning always prevail over dazzling distractions, like celebrity and entertainment pizazz. Trends in the market, like famous people, come and go but the long lasting success stories always come from the calm and careful planners of the world.

My finance career started in 2010 with Dick McCormick and the Elite Funds where I served as Operations Manager for 3 years until continuing on with Cutler Investment Counsel. Today I work out of Cutler's Bellevue office as Vice President of Operations and I take pride in facilitating all aspects of the firm's operations in order to ensure that we are using the industry's best and most efficient practices to better serve our clients. As an Investment Advisor Certified Compliance Professional and a member of Cutler's Compliance Department, I focus on upholding our firm's ethical standards and ensure regulatory requirements are met.

Outside of work I like to spend time watching movies and playing board games with my husband and kids and enjoying our house full of animals (2 dogs, 2 cats, 3 fish). I grew up in Tucson, AZ so the climate and natural beauty of the Pacific Northwest is never going to get old. On Sundays you can find me watching football and cheering on the Seahawks.