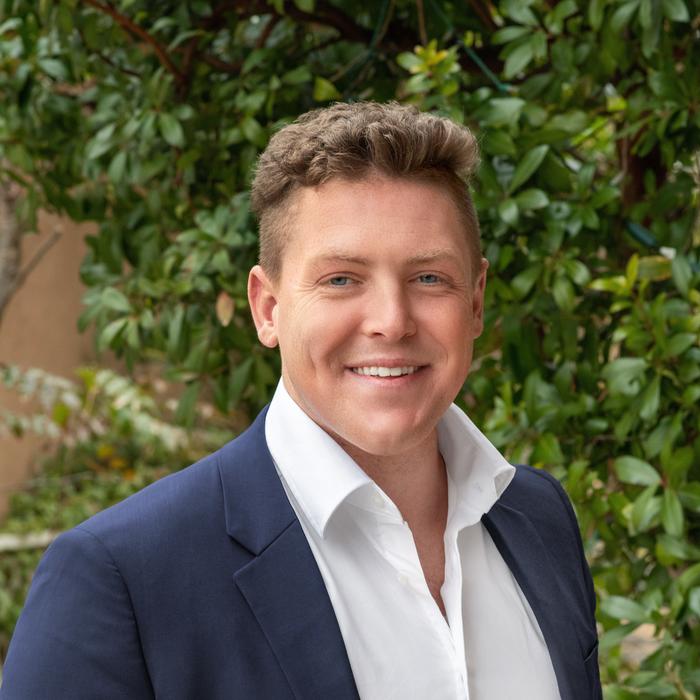 FINRA BrokerCheck
Perform a background check on Ultimus Fund Distributors, LLC using
FINRA's BrokerCheck
John Whitman

John Whitman received his BA in Business with concentrations in Marketing and Entrepreneurship from Westminster College

I grew up in Chesterfield, Missouri loving the St. Louis Cardinals, Imo's pizza, and enjoying the best porch storm watching that the United States has to offer. During high school and college, I explored various areas of business, including the medical field in orthopedics, starting my own apparel company, and funding my first stock trading account. Fortunately, my parents instilled in me at a young age the importance of saving, investing, and compounding, and little did I know that this knowledge would stay with me among the many other valuable lessons they taught me over the years.

Shortly after college, my family and I made a life-altering decision to escape the harsh Midwest winters by selling everything and moving to Maui, Hawaii. This move allowed me to pursue my interest in finance while working as a personal banker at the Bank of Hawaii, assisting our clients in various ways. One of our biggest accomplishments was helping numerous small business owners stay open during the pandemic and navigate the economic downturn. During my time in Hawaii, I had the privilege of spending many weekends playing sand volleyball, golfing by the ocean, and developing meaningful friendships with people from across the islands.

However, "island fever" eventually set in, prompting me to travel to other parts of the mainland. I moved to Nashville, Tennessee, during which I obtained my real estate license and indulged in acquiring my fair share of cowboy boots. Eventually, I settled down in Bellevue, Washington. I am immensely grateful to have joined the Cutler Investment Group here in Bellevue. Our shared value of family resonates in everything we do, and I am highly motivated to be part of this close-knit team, diligently serving our clients and making a positive impact as we embrace family, finance, and meaningful connections. Together, we eagerly anticipate a thriving future and the remarkable opportunities that lie ahead.

During my spare time, you can find me on the golf course with friends, traveling to new places with my girlfriend, mountain biking, or engaging in conversations about cars and stocks.