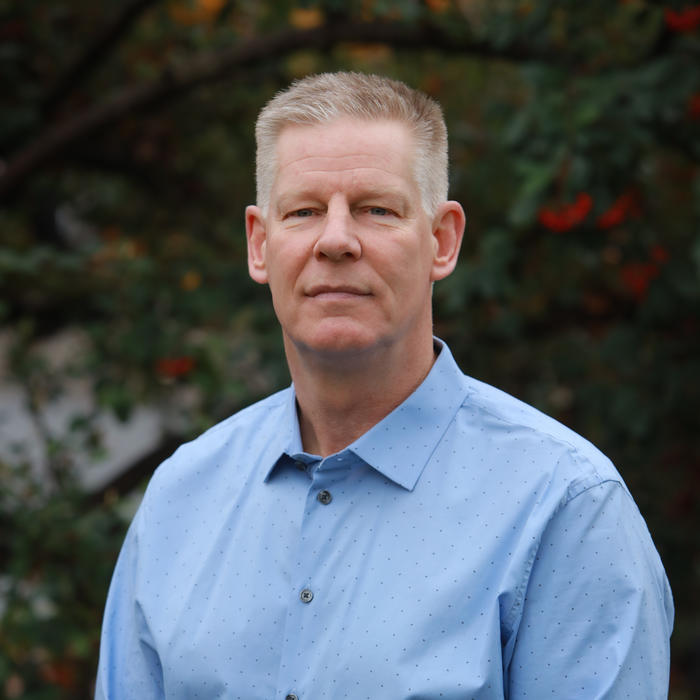 FINRA BrokerCheck
Perform a background check on Ultimus Fund Distributors, LLC using
FINRA's BrokerCheck
Michael Shamburger

Director - Wealth Management
Mr. Shamburger attended the University of Alaska Fairbanks and the College of Financial Planning.

I became interested in the financial world when I was very young. My father was a lifelong banker, and he instilled in me many of the basic principles that I follow to this day. I was headed towards a career in banking but was lucky enough to be sidetracked into this industry. I have always enjoyed working with clients and assisting them along the financial path. The relationships I build are the most important part of this position. Clients place great trust in me, and I do not take that trust lightly.

I am proud to say I was born and raised in Alaska and was blessed to have met my wife Carri here as well. We have three wonderful children, and we enjoy spending time at home or traveling. We are a very close-knit family and always look forward to when we can get everyone together and continue making memories.

I owned my own firm for many years before I decided to join Cutler Investment Group, and I am glad I did. I am looking forward for my clients and myself to grow with them in the years ahead.