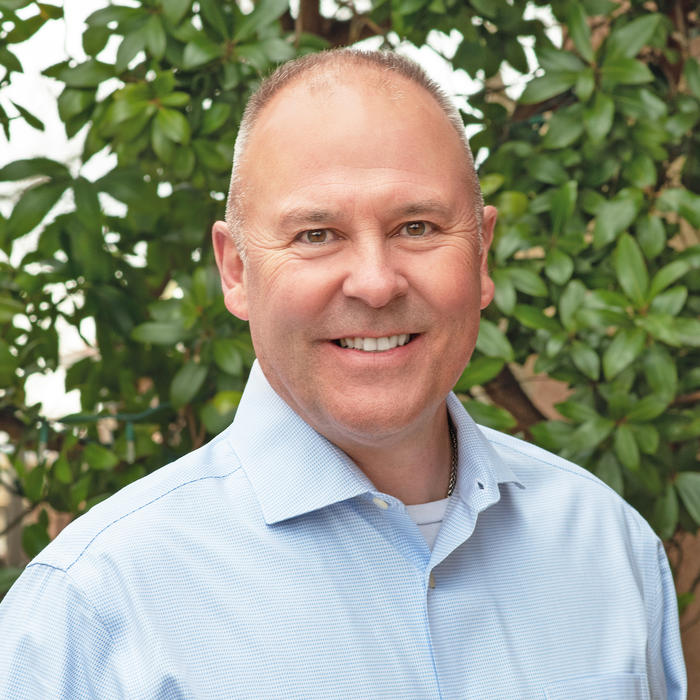 FINRA BrokerCheck
Perform a background check on Ultimus Fund Distributors, LLC using
FINRA's BrokerCheck
Rolf Mogstad


Rolf received his Bachelor of Science in Business Administration with a concentration in Marketing from the University of Hartford.

I was born and raised in the small coastal town of Lillesand in Southern Norway. At the age of twelve, my family made a life-changing decision to emigrate to Sturbridge, Massachusetts. With only three years of English under my belt, I learned what it means to start over and build a life for yourself from the ground up.

Shortly after completing high school, I joined the ranks of the US Marine Corps. Serving as a Squad Leader in a Heavy Machine Gun Platoon, I was deployed to Saudi Arabia and Kuwait during Operation Desert Shield and Desert Storm. These experiences had a profound impact on me and shaped my leadership skills, sense of duty, and resilience.

I returned from the Persian Gulf War and married my wife, who I had met in high school. We exchanged vows in a full military-style wedding ceremony. Today, as proud parents of two grown sons, we relish our time spent together as a family, enjoying shared activities such as travel, cooking, hiking, reading, and watching movies. I particularly enjoy our family time spent around the warmth of our outdoor fire-pit, in the backyard of our Massachusetts home.

My career in financial services began at Fidelity Investments, where I gained valuable experience in the corporate side of the industry. Later, at New York Life Investment Management, I discovered the unique world of Taft Hartley, which led me to focus my career on the multi-employer market. I have since worked at MassMutual Financial Group and Empower, consistently dedicated to building relationships with my clients and being their trusted advocate. I find great fulfillment in connecting with people, understanding their needs, and providing them with customer service beyond their expectations.

Building relationships is also what brought me to Cutler. As I continue to build my career, my goal is to serve my clients true to the Marine Corps values of honor, courage, and commitment.