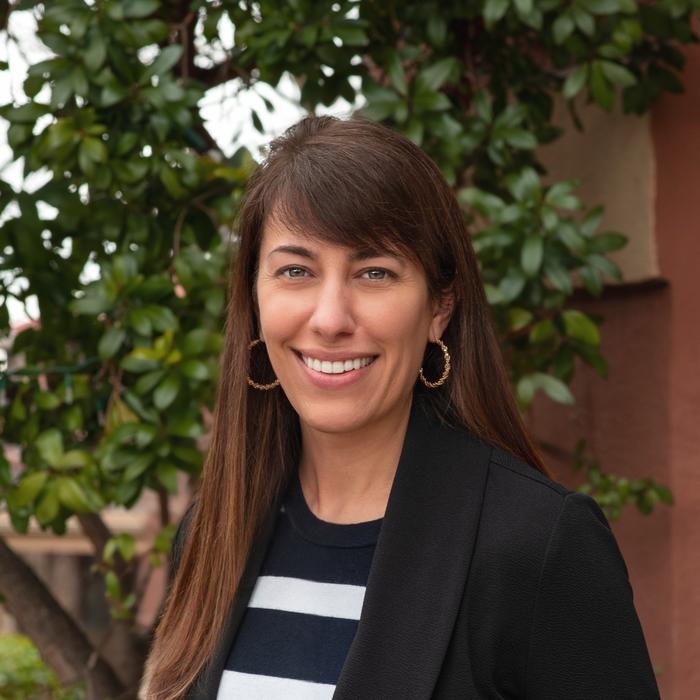 FINRA BrokerCheck
Perform a background check on Ultimus Fund Distributors, LLC using
FINRA's BrokerCheck
Esther Travis

Ms. Travis received her Bachelor of Arts in International Studies from Seattle University.

Like many of Cutler's clients, travelling is my passion. Before residing in Southern Oregon, I lived all over the country; California, Arizona, Missouri, Hawaii, and Washington (and even Oregon once before!). I have ultimately found my place in the captivating Pacific Northwest. There is so much to do here, from hiking Mt. Rainier to walking along the Oregon coast. On the weekends, I enjoy hiking or paddle boarding on nearby lakes, going to farmer's markets, and spending time with family. The Northwest is also famous for its coffee culture; I love going to my favorite local cafés and visiting with friends.

During my time at Seattle University, I had the privilege of studying abroad in Salamanca, Spain. I studied Economic/Political Science (with a focus on the European Union) as well as Spanish Culture. I opted for a homestay experience and had the opportunity to live with an elderly Spanish woman, who quickly became a good friend. We embarked on journeys across Spain, exploring different regions, and even took a weekend trip to Lisbon, Portugal.
I've also had fulfilling experiences travelling abroad for charitable endeavors. Previously, I visited Jamaica with SuperKids, Inc which is an organization that educates young children in local primary schools to help them gain access to education and healthcare. Getting to see the impact and helping these children was an absolute joy.

Travelling has been my way of connecting with people, and that has been part of what I enjoy most about my work at Cutler. When clients' have a need, our Operations personnel are often the first point of contact. I love problem solving for clients, and making sure they feel valued and responded to. As my travels have led me to Cutler, here's a few lessons I've learned that I bring with me to work every day: That every stranger can be a friend. Push yourself to try new things. Never stop learning.