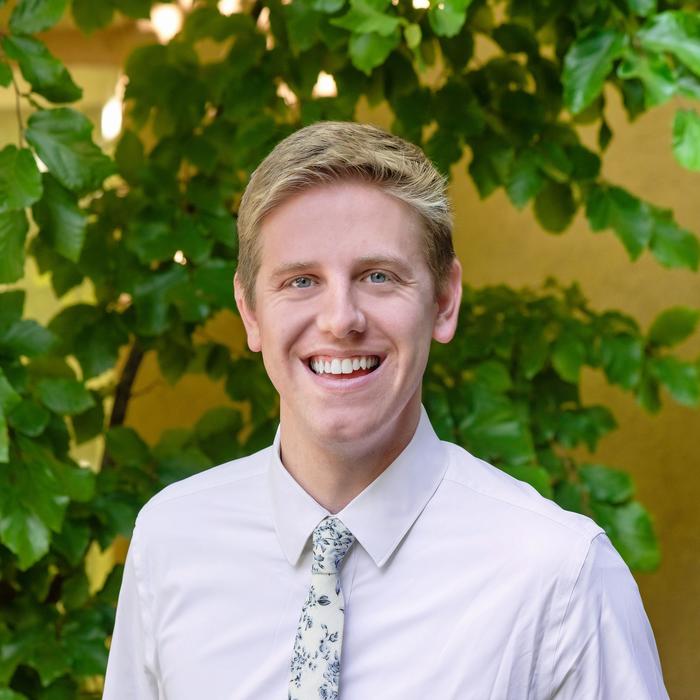 FINRA BrokerCheck
Perform a background check on Ultimus Fund Distributors, LLC using
FINRA's BrokerCheck
Kipper Wagner

I was born and raised in Chicago, Illinois which means I know good sports (except football) and what "wind chill factor" means. I loved the Midwest summers growing up, but not so much the frigid winters. I knew I had to experience something different than home, so I decided to relocate and attend Biola University in Southern California. At Biola, I built a great foundation for a career in finance, and I received my B.A. in Business from the Crowell School of Business. I remember my mom saying, "You know Kipper, if you go to school in California you are never going to come back." And moms are always right. So, here I am living in Orange County where I'm thrilled to be working in Cutler's Newport Beach office.

I began my career in wealth management as a personal finance coach. Through this position, I was able to help provide education to clients regarding an array of financial topics such as budgeting, retirement planning, investment management and many more. This role also allowed me to build relationships with clients and tailor financial plans to their unique situations. I have a passion for financial literacy and am grateful to be a resource for clients. This also led me to my current role at Cutler, where I work with individuals solving their financial planning puzzles.

My wife and I met in college and have been married since 2021. She has a love for education and is currently an intervention specialist at a local elementary school. She works with 5-9 year olds all day, yet still manages to have patience with me when I get home. In our free time, you can find us spending time at the beach, having a Survivor watch party, or visiting with our nieces and nephews.